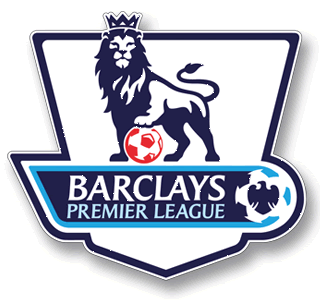 Welcome, welcome to the new season of our Premier League picks game. It's an early start I know, but at least it gives people time to get acquanted with things

Most of you know the rules, but if you are unsure of anything, here is a quick recap.
Rounds.
Each 'round' will include any Premier league games from the Saturday of one week up until the Friday of the next week. In practive, games are played on Saturday, Sunday, Monday, Tuesday or Wednesday and generally speaking, Thursday and Friday are avoided.
Points.
Points, as before, wil be awarded on the following basis;
1 point for guessing a correct result (win/lose/draw).
2 points will be added to that for guessing the correct score.
A MAXIMUM of 3 points is up for grabs for each match.
Table.
The table will be updated regularly, and from time to time the thread will be cleared up so as to reduce confusion and tuff

Best of luck and I look forward to beating you all again.